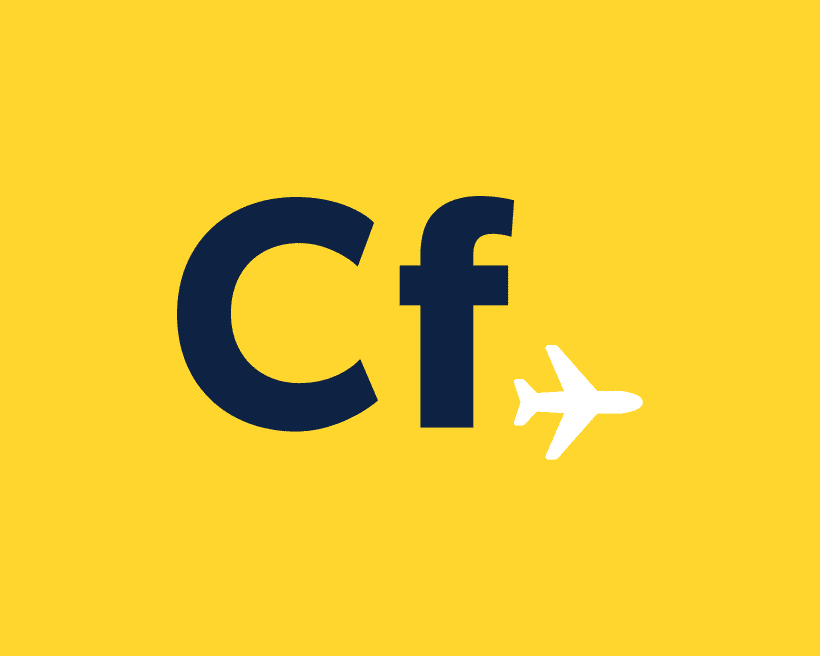 After driveways have been shoveled and roads and runways have been cleared, head to one of these New England ski areas to take in the fresh powder.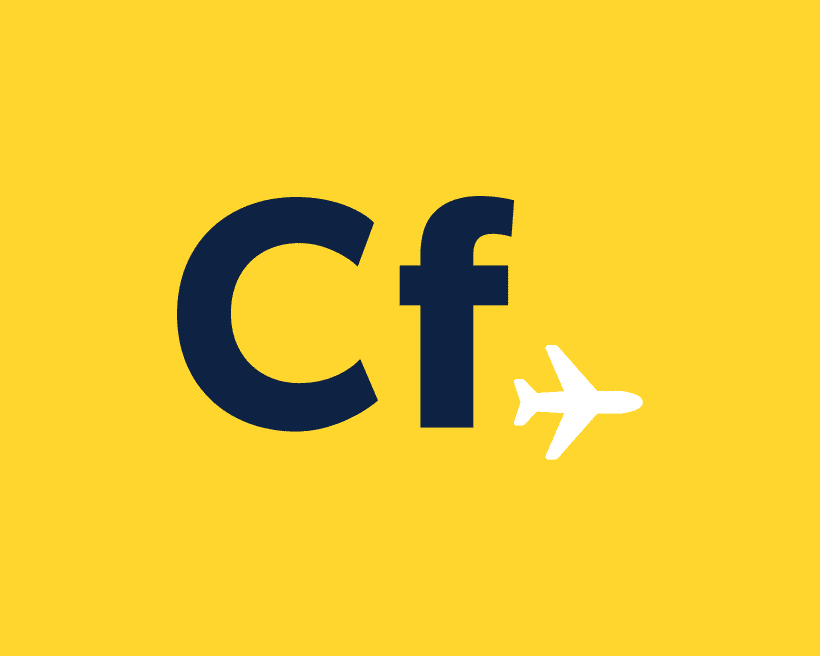 If you're looking for a deal on an all-inclusive package for your family vacation, look no further: Club Med is...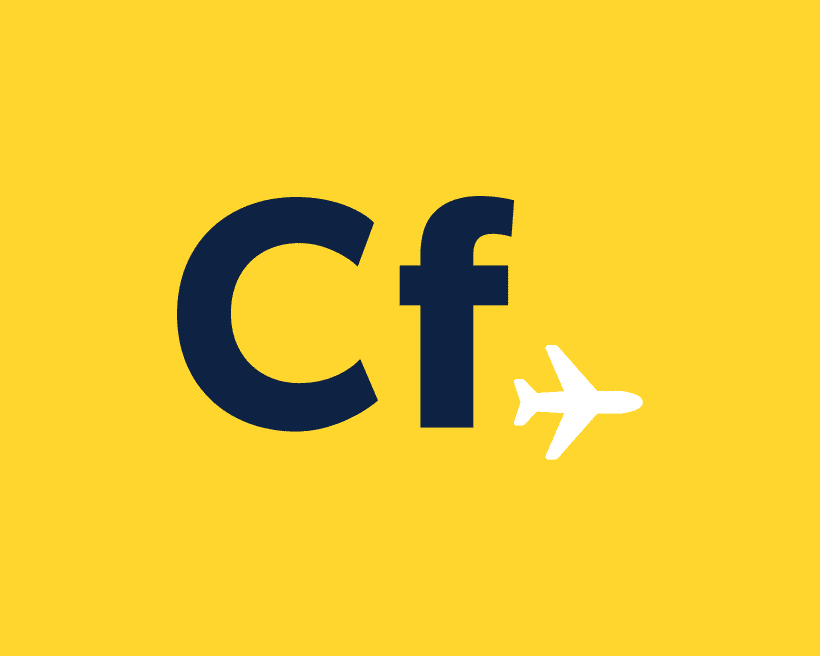 Hit the slopes (and the hot chocolate station!) at one of these family-friendly ski resorts.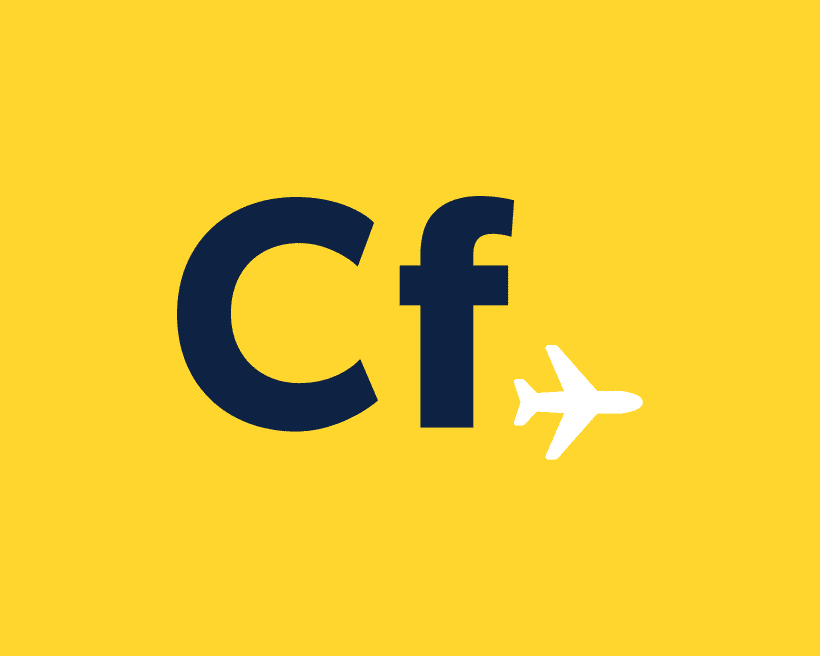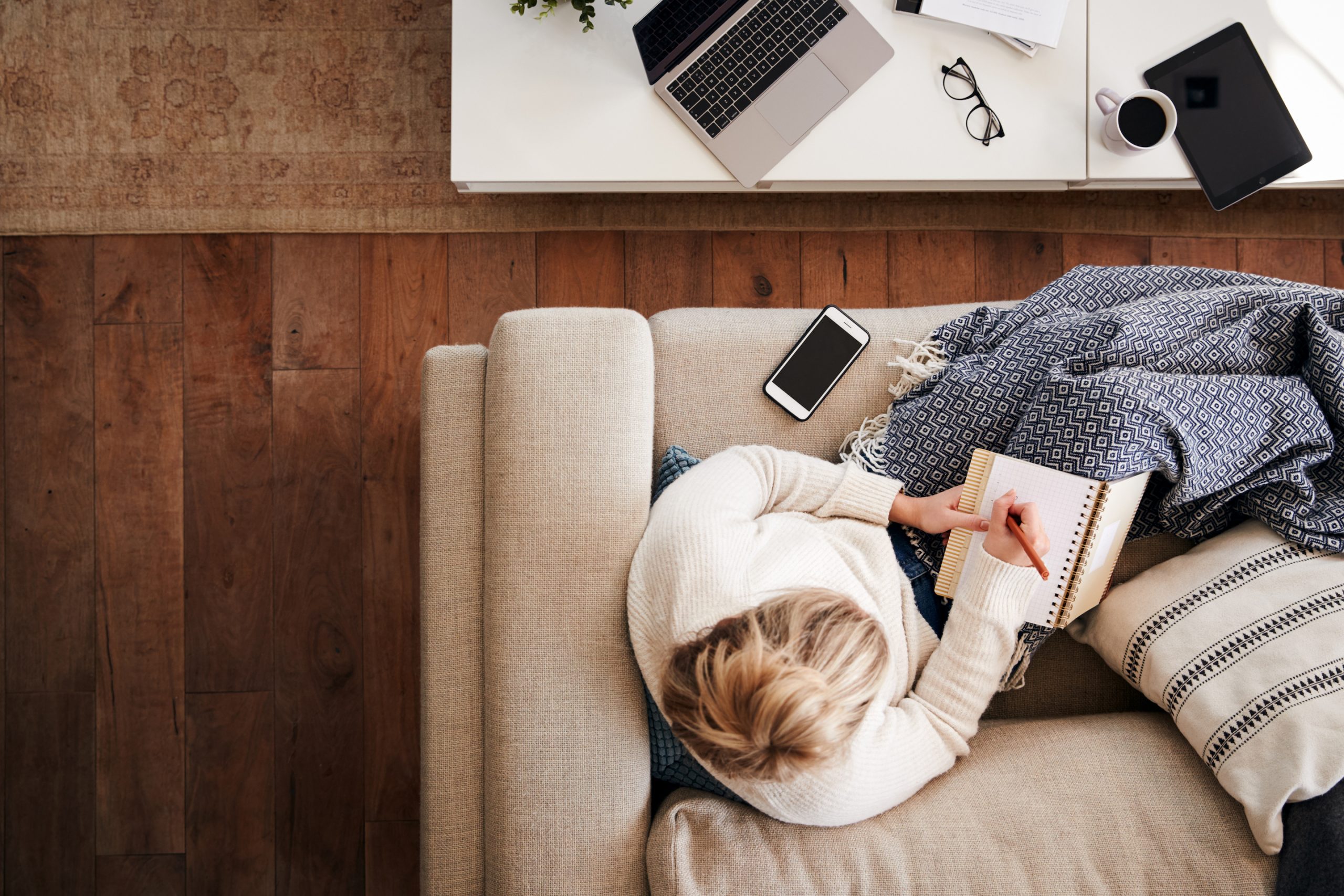 As we face the realities of COVID-19, it's easy to feel a little lost. And the idea of travel may...
There's no denying Iceland is hot right now. From natural wonders to art and culture to a laid-back city center full...