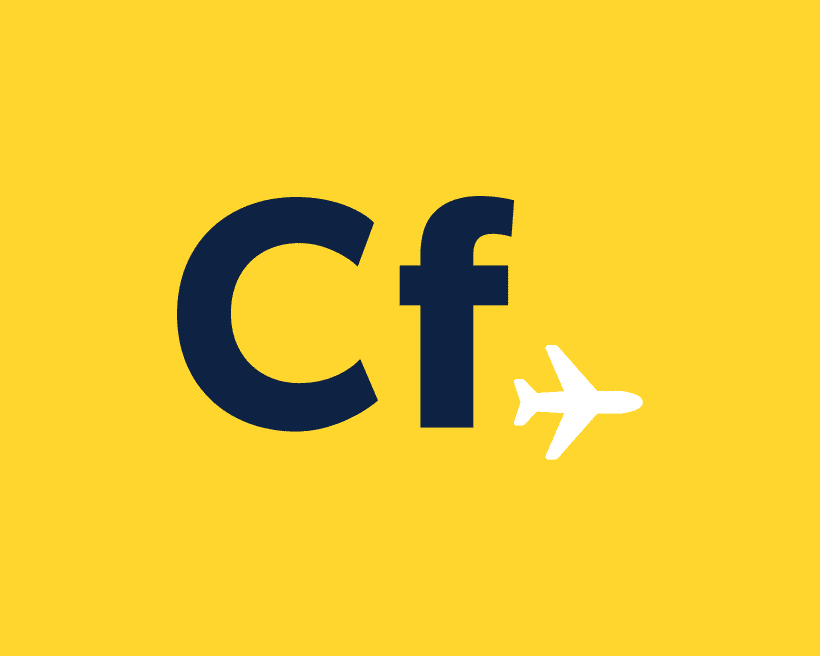 If you're looking to travel this summer without breaking the bank, we have you covered. Here are 10 places where you could score a flight for less than $350 this June.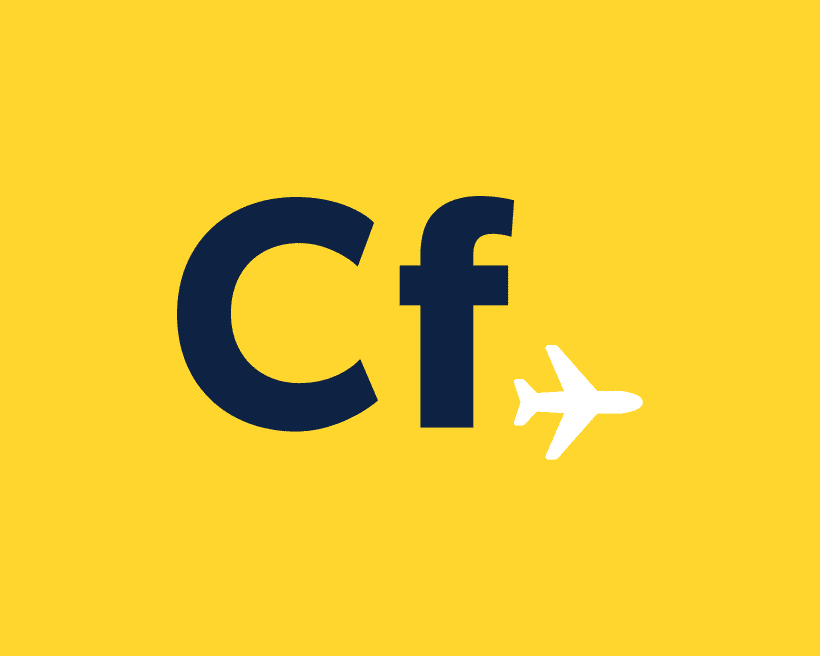 The weather is warming up and it's about time to plan that very necessary summer vacation. We dug into our data to show you where prices are down for 2019, so you can live it up without breaking the bank.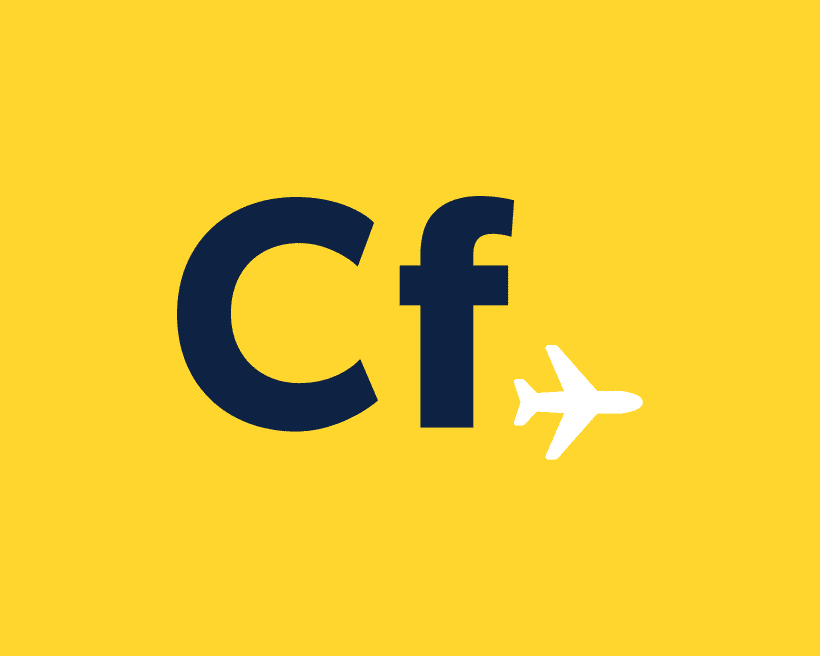 Which should you visit? East Coast, West Coast, which coast is the best coast? Whether you're California dreamin' or up all...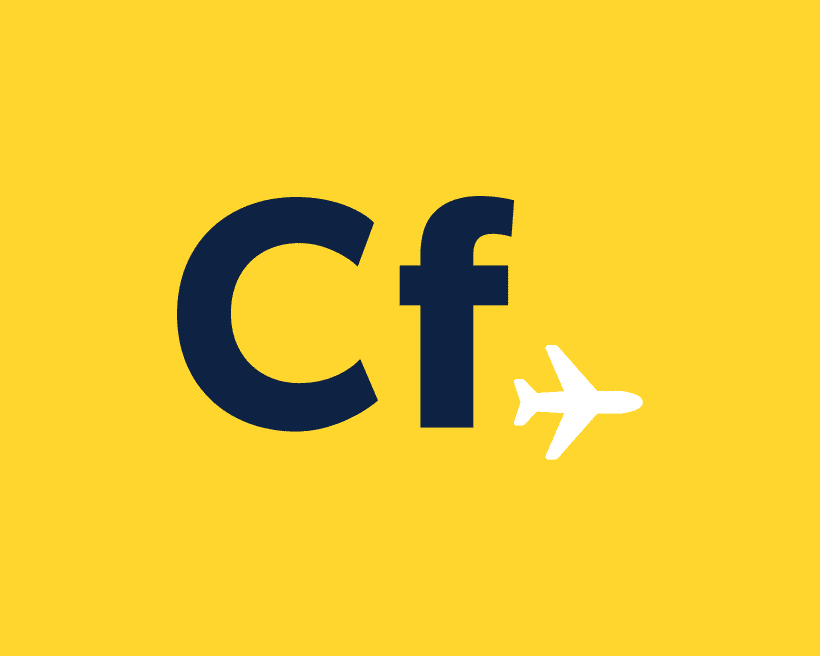 Travel safety is very important to us. If your upcoming travel plans are impacted by the coronavirus (COVID-19), here's what you should know.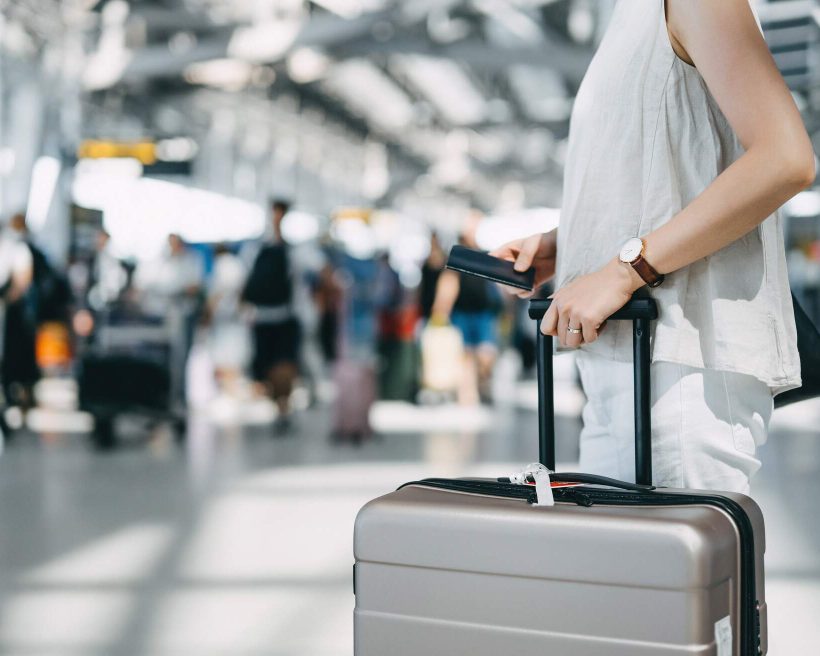 Global Entry, TSA PreCheck or both? You've got options. To understand what's better for you, your travel habits and your...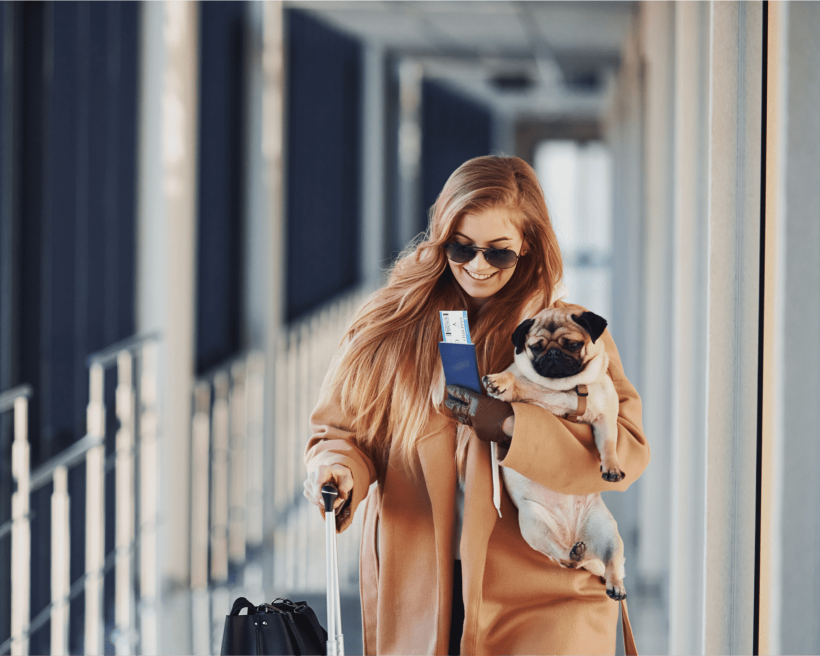 How to fly with a pet and tips for a smooth flight Flying with a pet is a bit more...